Setup of the Gaia involves removing it from the crate, powering up and connecting to internet, anchoring the machine in place, and configuring the Admin. Let's get started.
Opening the crate
To uncrate your Gaia, with the crate flat, begin by removing its top panel. With assistance, carefully lift the Gaia at both ends up and out of the crate, and onto a solid, steady surface.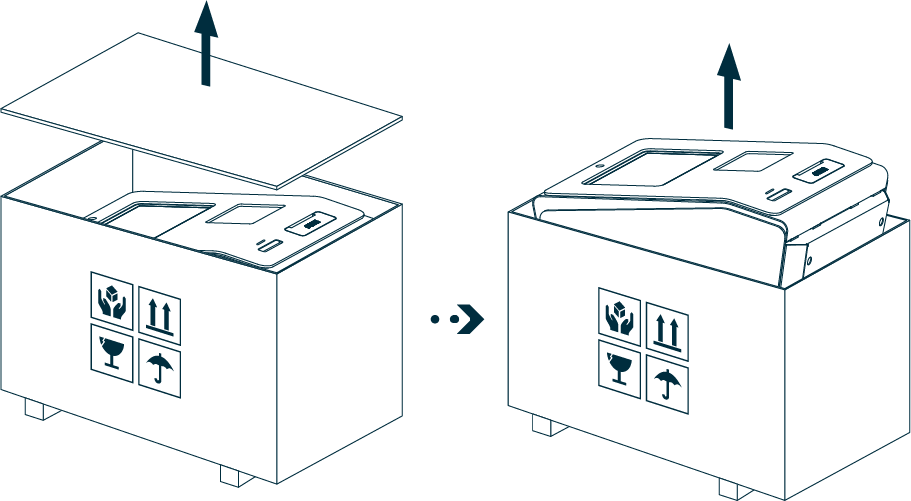 Accessories kit
Inside the crate, you'll find an accessories box, containing:
1 x microfibre cloth
4 x bolts
2 x lock keys
1 x keycard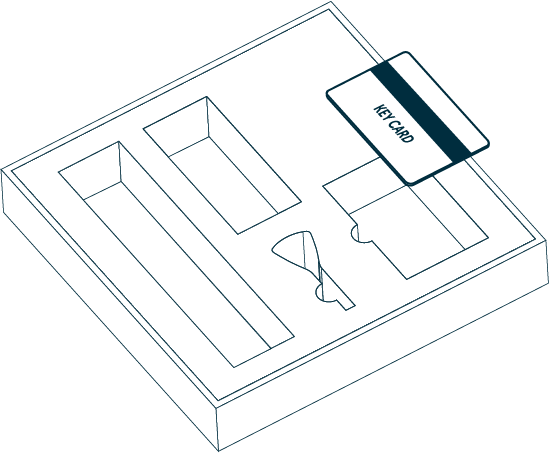 Save the keycard that comes in this box and securely back up its contents, as the information on it is required to order new keys. Don't mix it with keycards from other cryptomats until you record which one this came from.
The Gaia can be affixed to either a counter with the mounting plate or a wall with the included bolts and mounting bracket, though for purposes of testing, you may keep it upright on a sturdy surface.
Connect to power and internet
Connect power and Ethernet found on the back of the Gaia. It will boot automatically.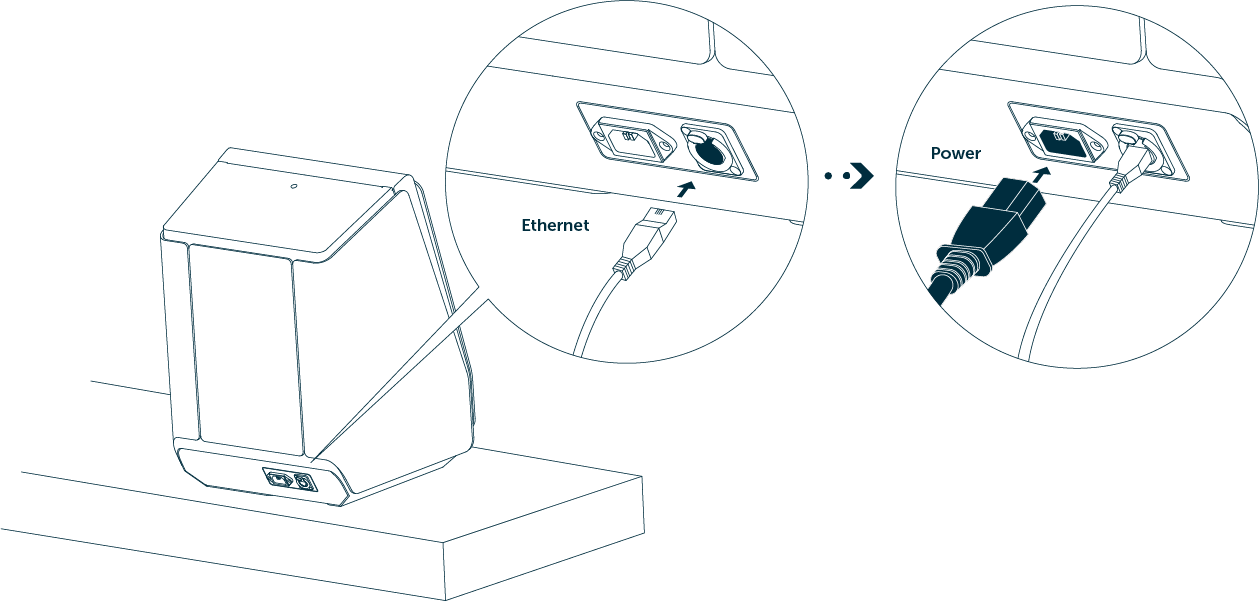 Opening
You may open the Gaia using one of the Abloy keys included in the accessories box. The lock is located on the top of the cryptomat. Turn the key to unlock and gently pull the door down and towards you.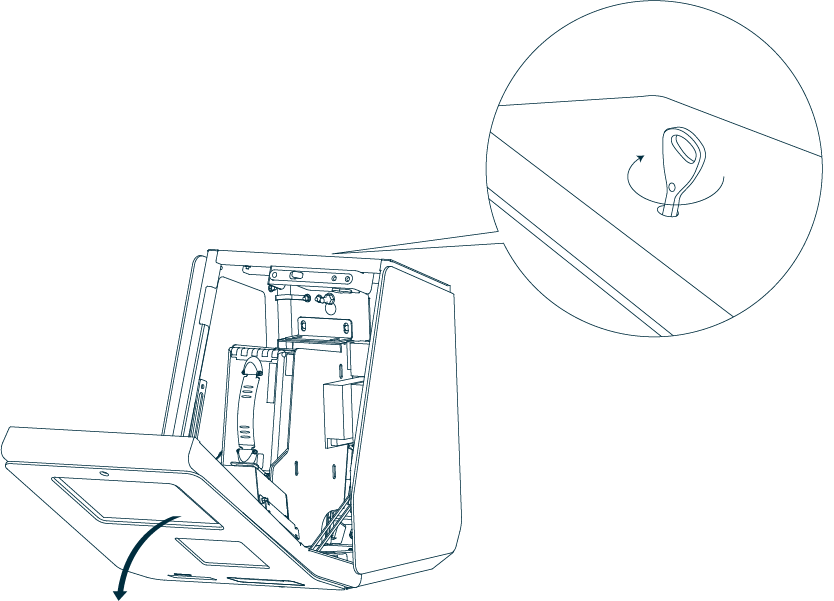 Mounting
The Gaia may be bolted to a counter directly or by using the mounting plate, or affixed to a wall with the mounting bracket. Our support knowledgebase contains detailed instructions for mounting, though for the purposes of testing, you may keep it upright on a sturdy surface.
Option 1: Countertop without plate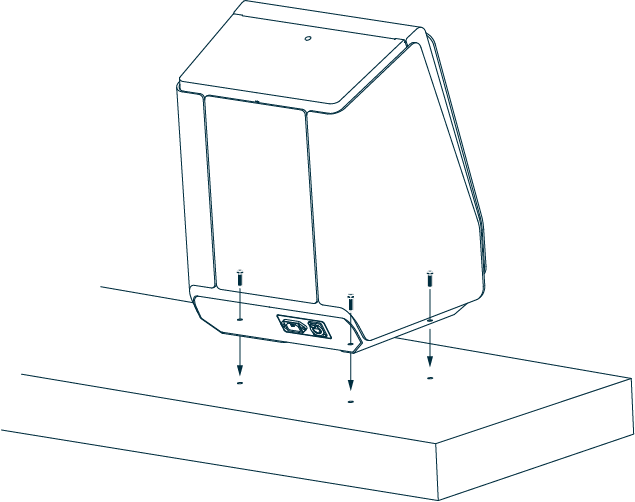 Option 2: Wall Mount



Option 3 (included with transport case option): Countertop with plate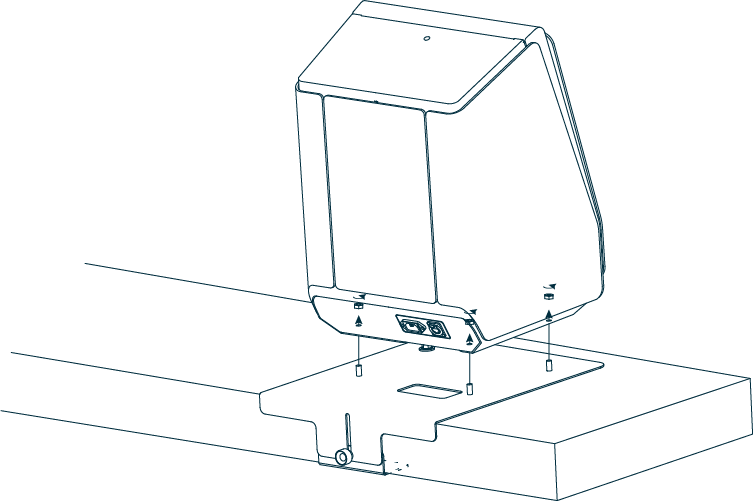 Pairing with your admin
If you haven't yet done so, follow our Admin Setup Guide to create a server which hosts your admin, settings, and wallets.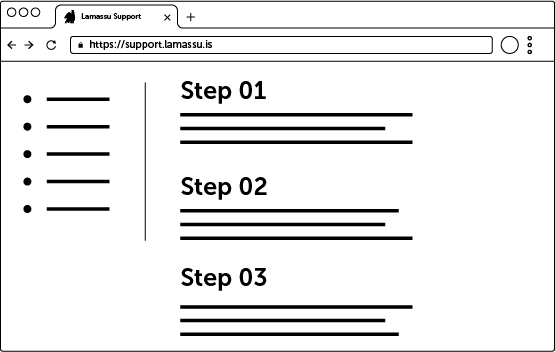 Once you've configured your admin, generate a pairing code from its 'Add a machine' panel and take a photo of the resulting QR code.
Press the Initialize button on the Gaia's screen.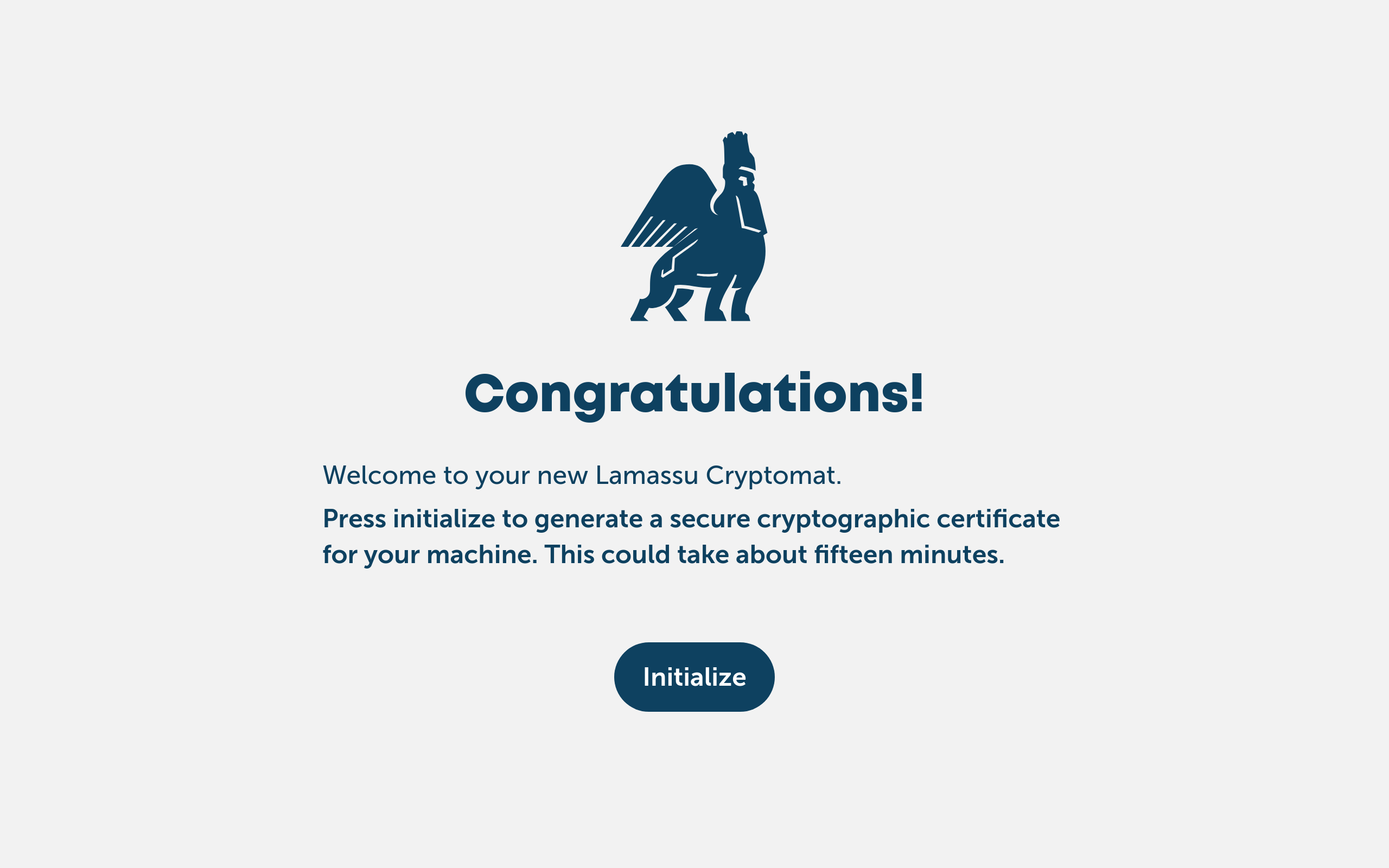 After about a minute, you'll see a Pairing screen. Press the Scan, and hold up the photo of the pairing QR code to connect it to your admin.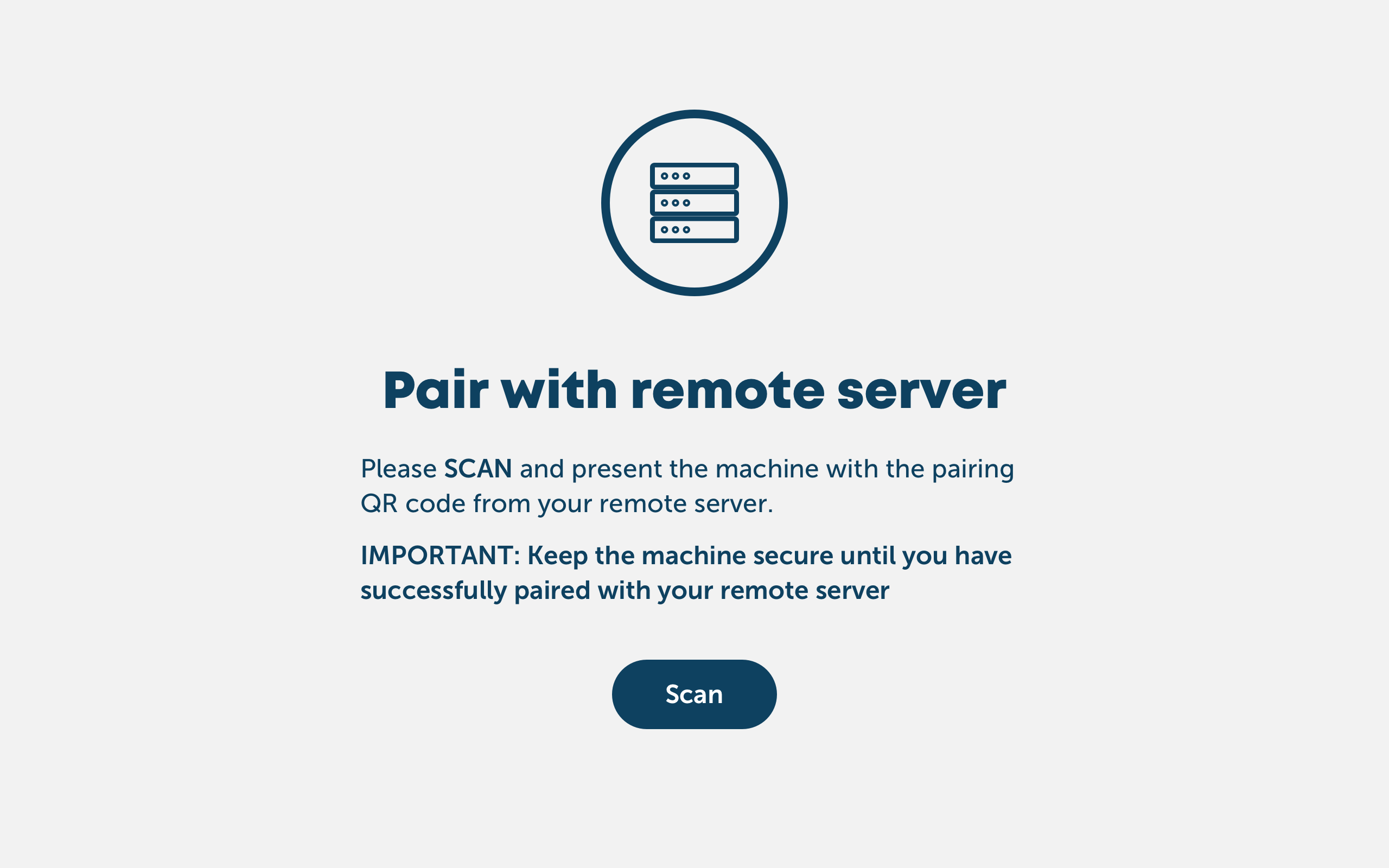 Follow further articles in our Admin Features section to fully configure your machine for transactions, including setting up support for cash-out.
Questions?
Drop us a line at our support desk, and we'll be happy to help!
Follow our support announcements at @LamassuSupport for the latest news, updates, and articles.