Setup of the Sintra involves removing it from the crate, powering up and connecting to internet, plugging in the backup battery, anchoring the machine in place, and configuring the admin. Let's get started.
Opening the crate
To uncrate your Sintra, with the crate laid flat, begin by removing the top panel by prying the metal hooks with a screwdriver and lifting off.
With assistance, stand the crate upright on the side marked 'bottom side when opening'. Remove by sliding the machine forward from the crate platform.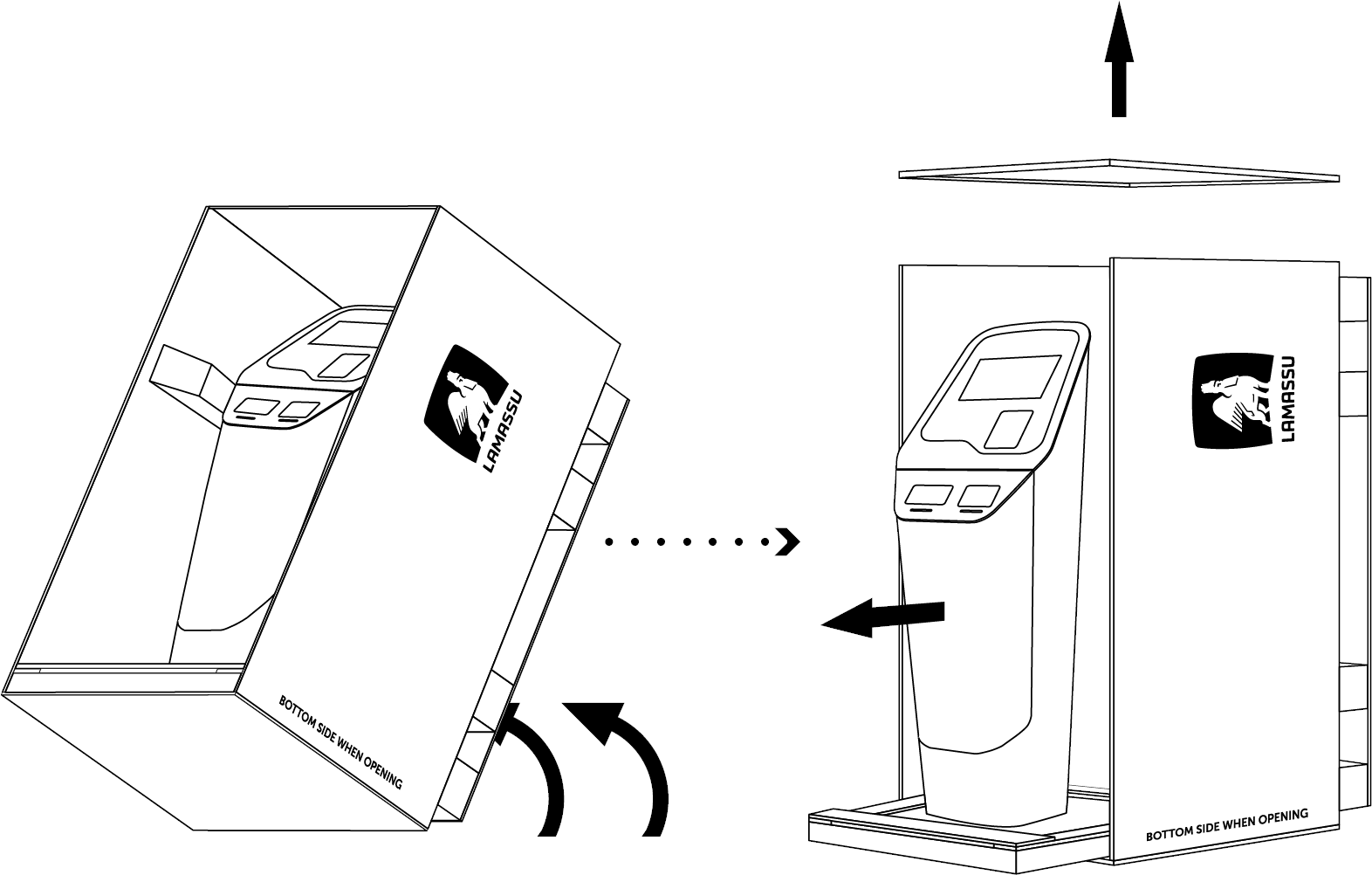 Accessories kit
Inside the crate, you'll find an accessories box, containing:
1 x microfibre cloth
4 x bolts
2 x lock keys
1 x key card
1 x NFC fob
1 x SD card reader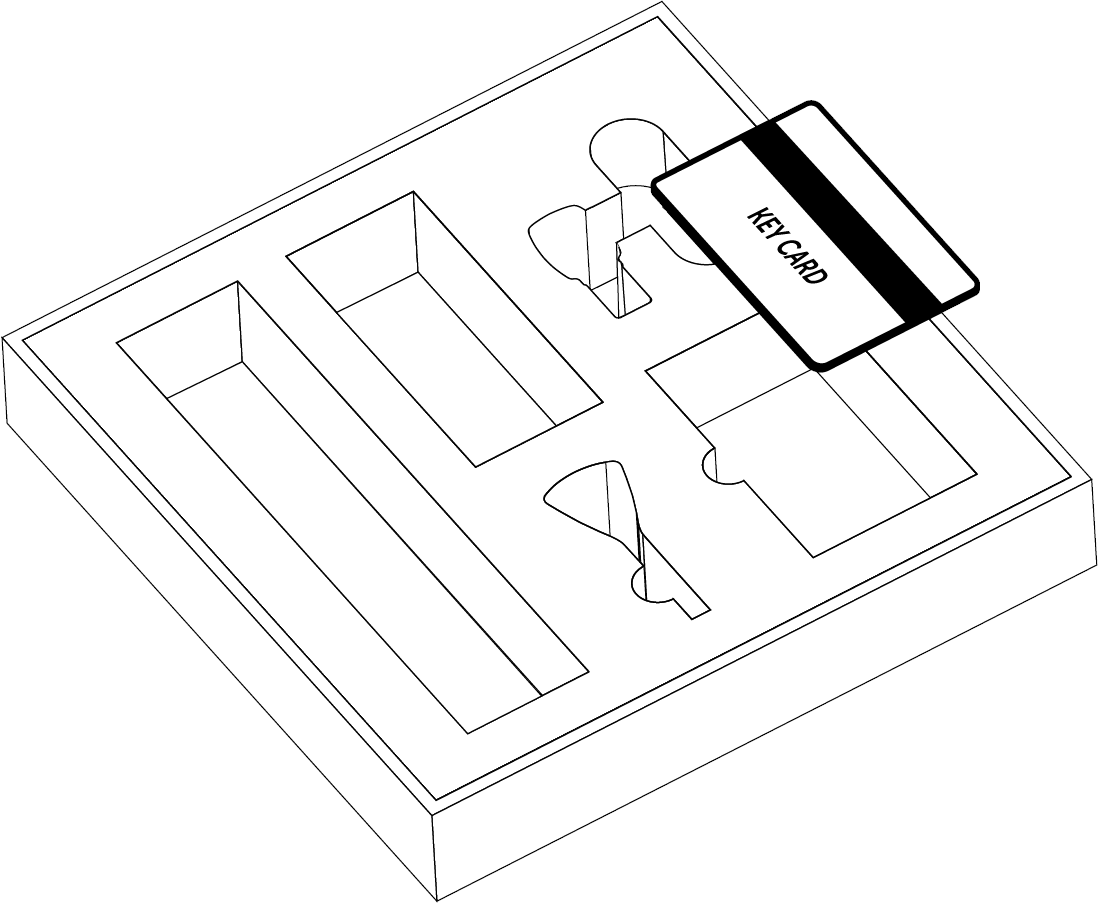 Save the key card that comes in this box and securely back up its contents, as the information on it is required to order new keys. Don't mix it with key cards from other cryptomats until you record which one this card came from.
Connect to power and internet
Once in place, connect the Sintra to power and Ethernet via the ports located on the back. It will boot automatically.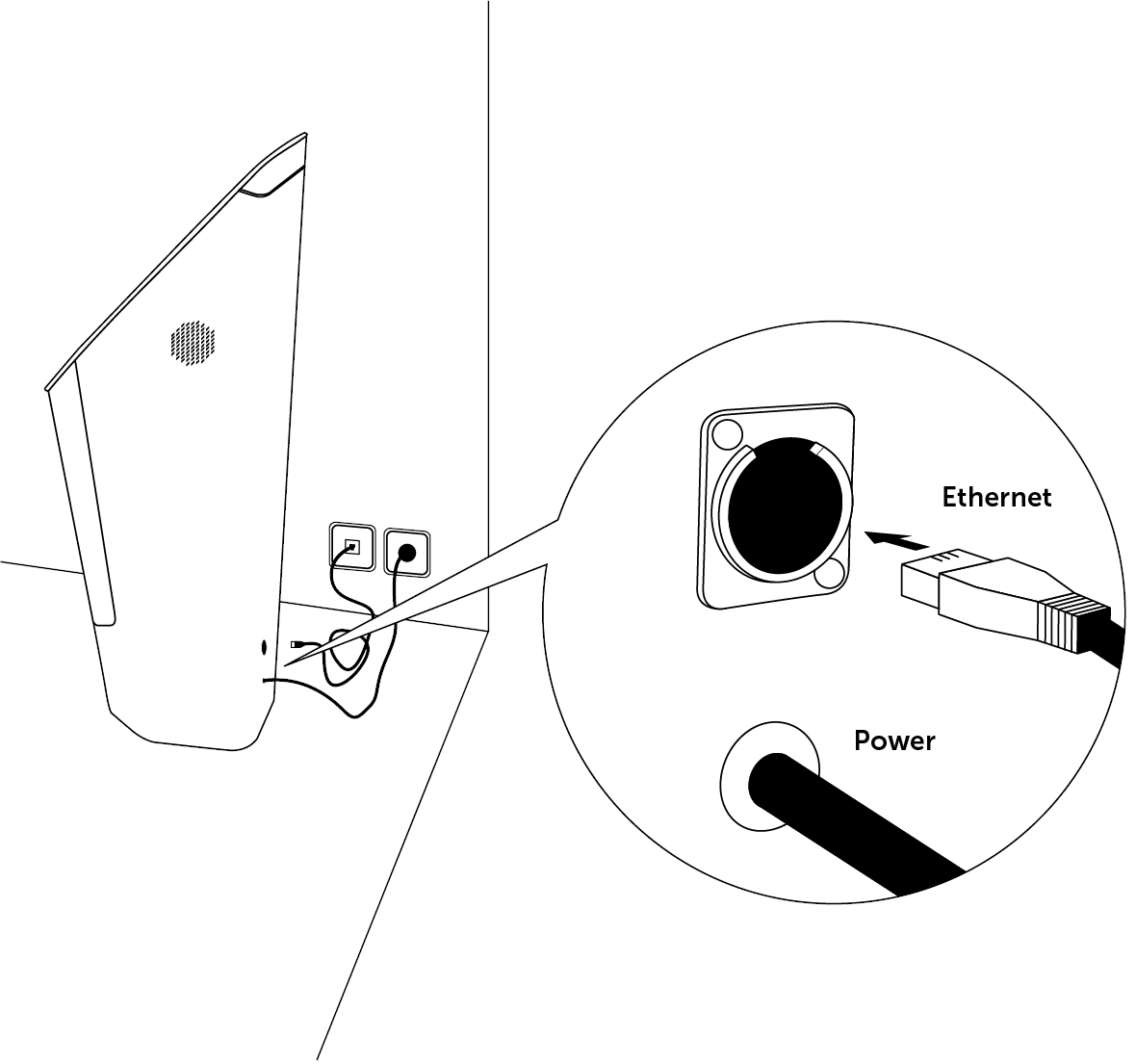 Opening
After the machine boots to the 'Congratulations' screen, hold the NFC key fob to the panel left of the QR code scanner for a few seconds. The front door will swing open.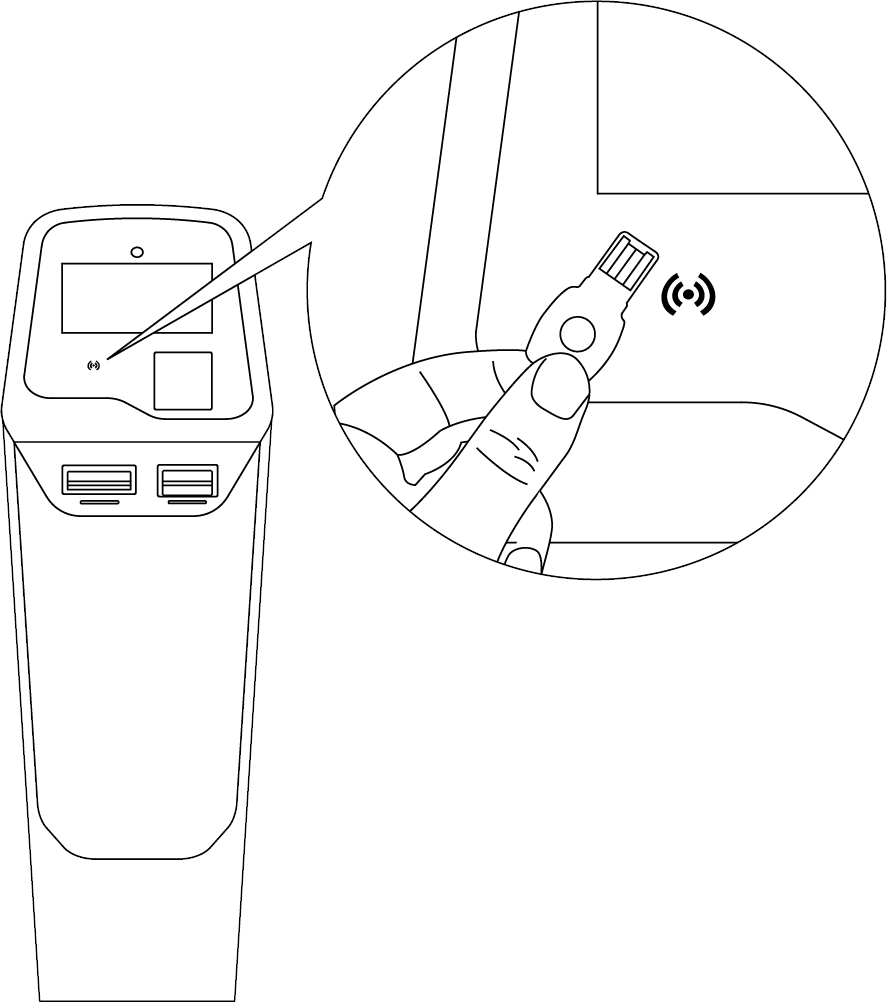 Connect the backup battery
The Sintra's battery pack overcomes unexpected power loss, keeping the machine running during temporary outages. Underneath the bill validator and dispenser, locate the battery pack. Connect it by fully joining the cable connectors, as this was unplugged before shipping.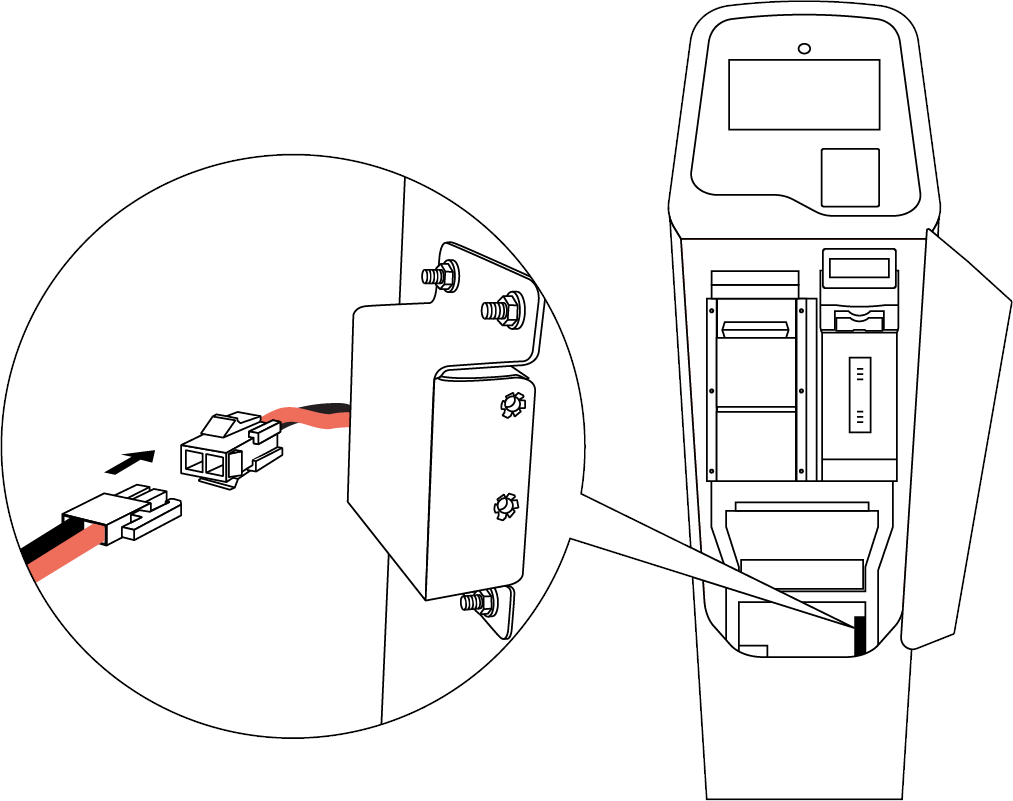 Anchoring the Sintra
If your cryptomat is at its final location, we highly recommend securing it by bolting it into place.
To do so, locate the bolting holes at the bottom of the machine with its door open. Mark these in the floor or use the schematic below to determine drill locations. Use a power drill with an appropriate drill bit to create pilot holes, and a socket drill to deploy the M12 screws from inside the Sintra into the floor.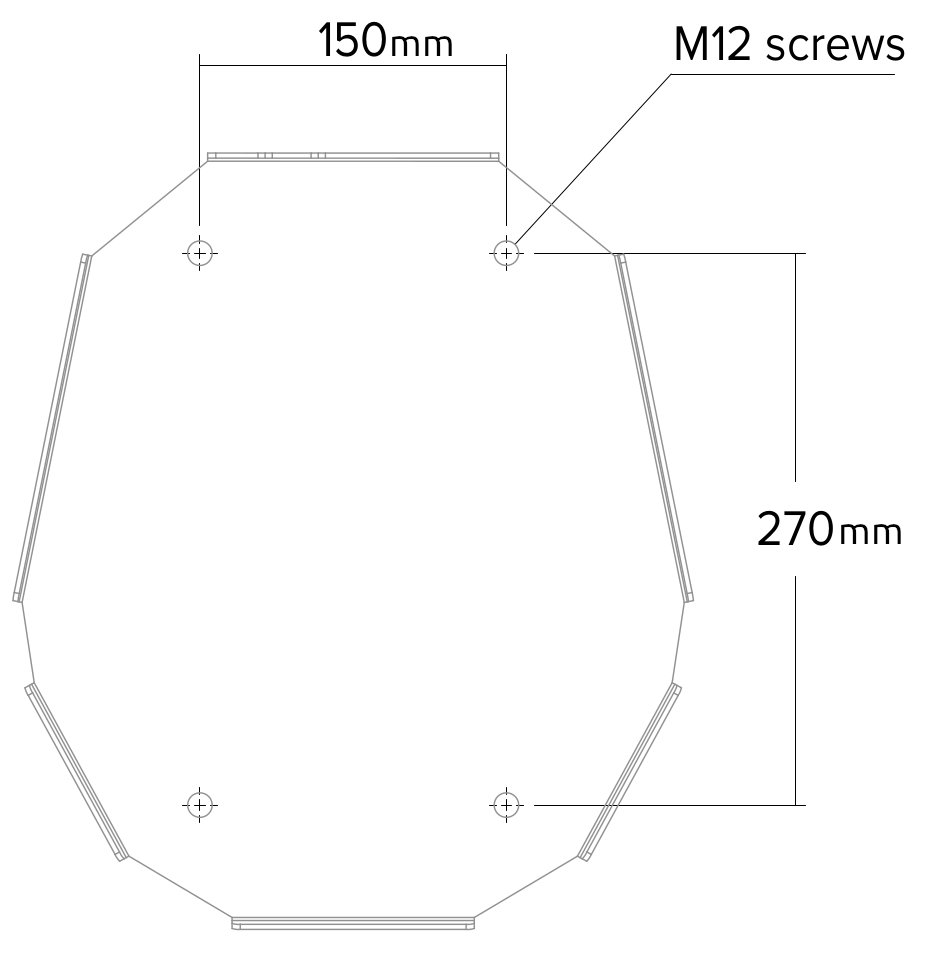 Pairing with your admin
If you haven't yet done so, follow our Admin Setup Guide to create a server which hosts your admin, settings, and wallets.
Once you've configured your admin, generate a pairing code from its 'Add a machine' panel and take a photo of the resulting QR code.
Press the Initialize button on the Sintra's screen.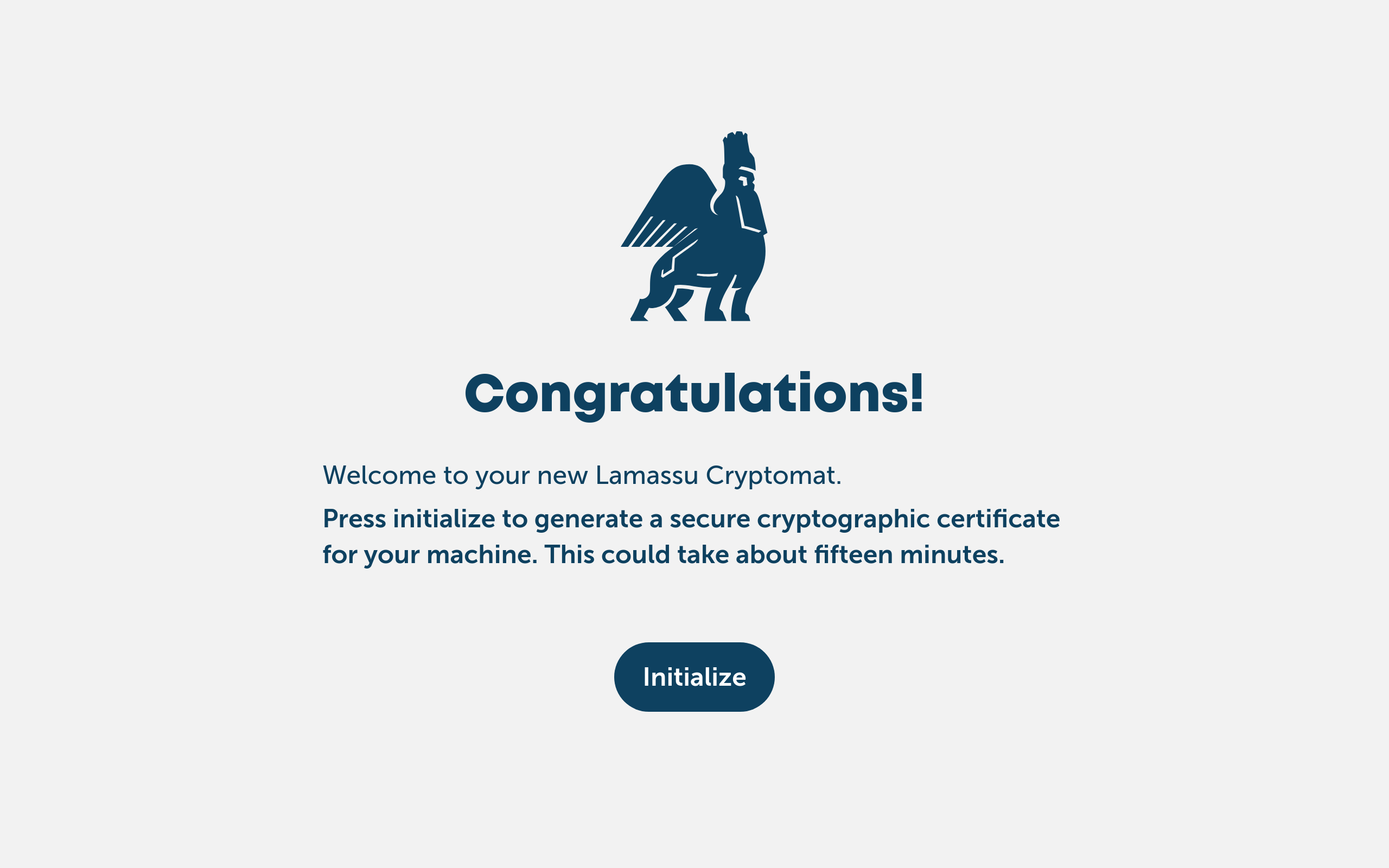 After about a minute, you'll see a Pairing screen. Press the Scan, and hold up the photo of the pairing QR code to connect it to your admin.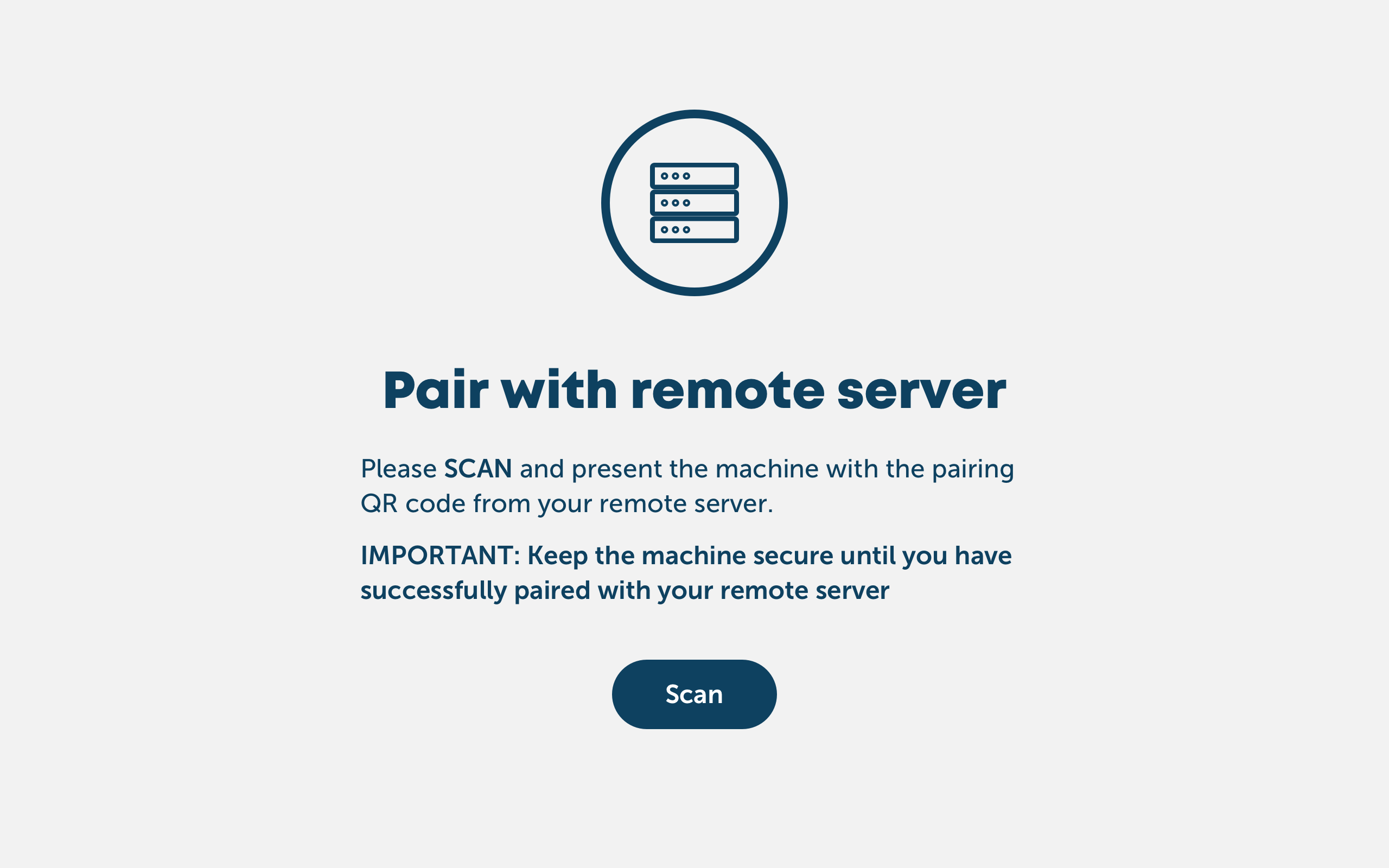 Follow further articles in our Admin Features section to fully configure your machine for transactions, including setting up support for cash-out.
Questions?
Drop us a line at our support desk and we'll be happy to help!
Follow our support announcements at @LamassuSupport for the latest news, updates, and articles.