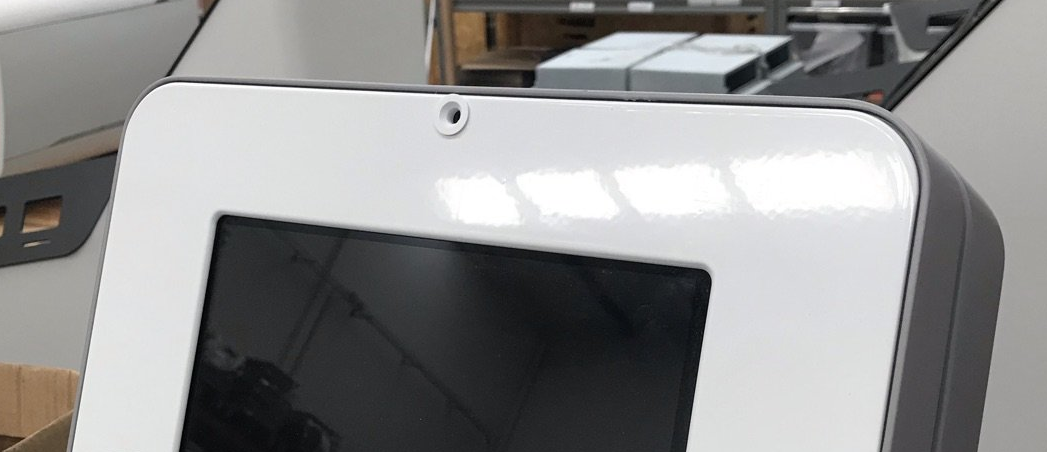 Our prior generation's Douro model may now be fitted with a customer-facing camera using our Customer Camera Kit.
Doing so allows the original Douro (2014-2018), which unlike our current generation models did not feature a secondary camera, to capture customer photos for compliance purposes.


Kit and installation
The kit includes a secondary camera, exterior bezel, mounting brackets, camera data cable, plexiglass protector, and instructions on how to install and configure.
After installation, we'll update your Douro to the latest software release so that it properly recognises the camera and so you can deploy the new compliance settings.


Ordering
For more information or to order, please reach out to inquiries@lamassu.is.


Trofa models
If you have a Trofa model machine (2013-2014), you may also upgrade to a customer-facing camera along with all the latest features and software using our separate Trofa Upgrade Kit.