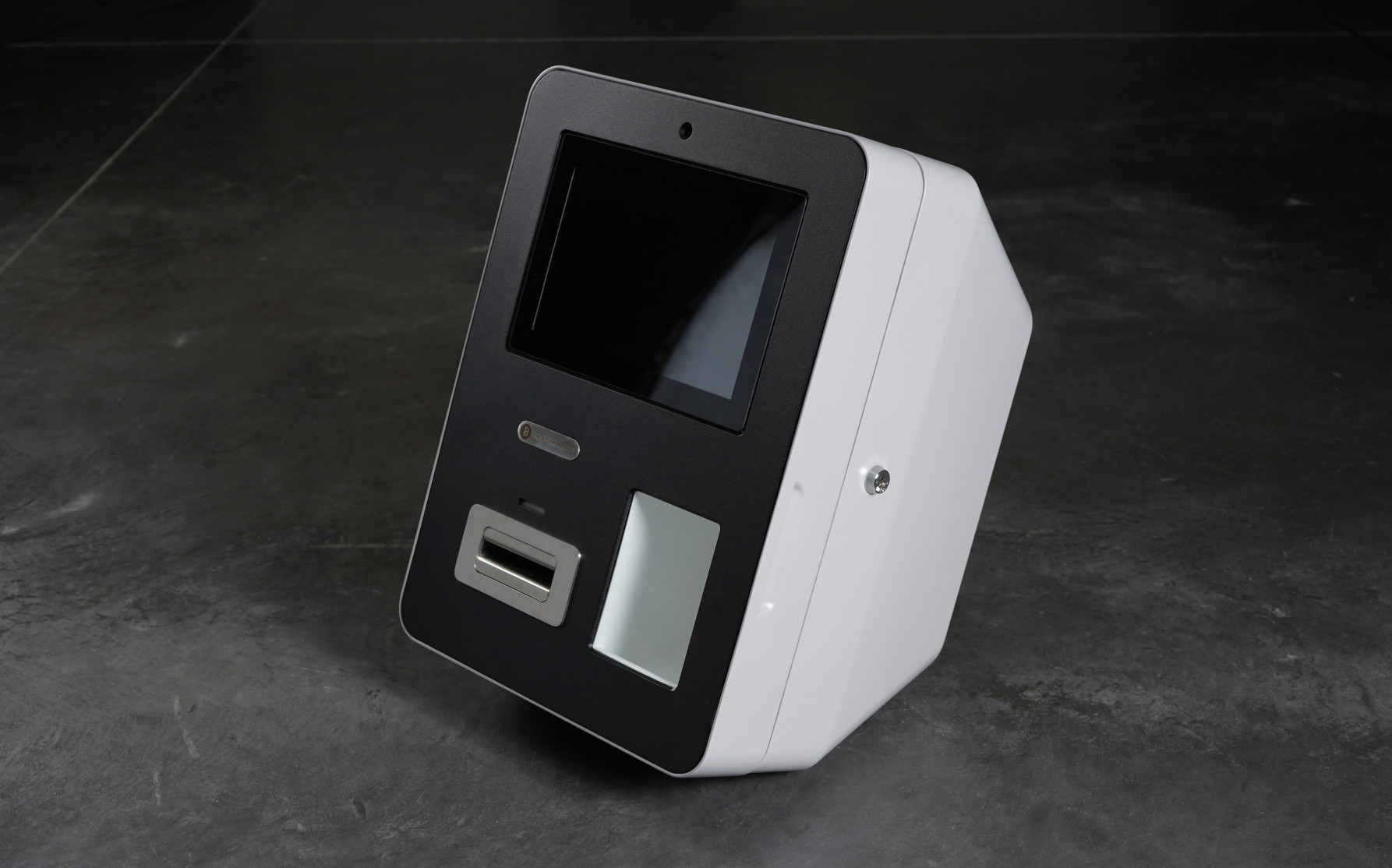 We are pleased to offer a kit to help operators upgrade their Trofas with our latest hardware, taking advantage of our newest and upcoming software releases, including all compliance features.


Background
Our first Bitcoin Machine, the Trofa, shipped in 2013 powered by a consumer tablet, the 2012 Nexus 7. While initially capable, the Nexus proved to be limited in capabilities and longevity, soon being replaced by our Douro and its industrial tablet in 2014.
While we continue to produce updates for and support the Douro, our software has since outstripped the capabilities of the Trofa's Nexus tablet, and part replacements for it are hard to come by.
However, the limiting factors of the Trofa can be overcome by upgrading its core components, bringing it even greater features than a Douro, at less than half the cost of a new machine.


Key Benefits
Employs all current and upcoming compliance features (customer photos, ID card photos, sanctions screening, address blacklists, and more).
Adds a customer-facing camera, and improves its scanning bay camera for smaller QR codes and a wider array of ID card barcodes.
New, larger touch-screen display.
Powered by the same computer from our 2019 generation of machines, its as powerful as our newest models.
Running our most recent software release, Forsaken Fiat v8.0, it puts you on the same update track as any of our current models.
LEDs to guide the user when they should insert bills.


Ordering
For more information or to order, please reach out to inquiries@lamassu.is.