This article is part of the Admin Setup (Step-by-Step) guide.
---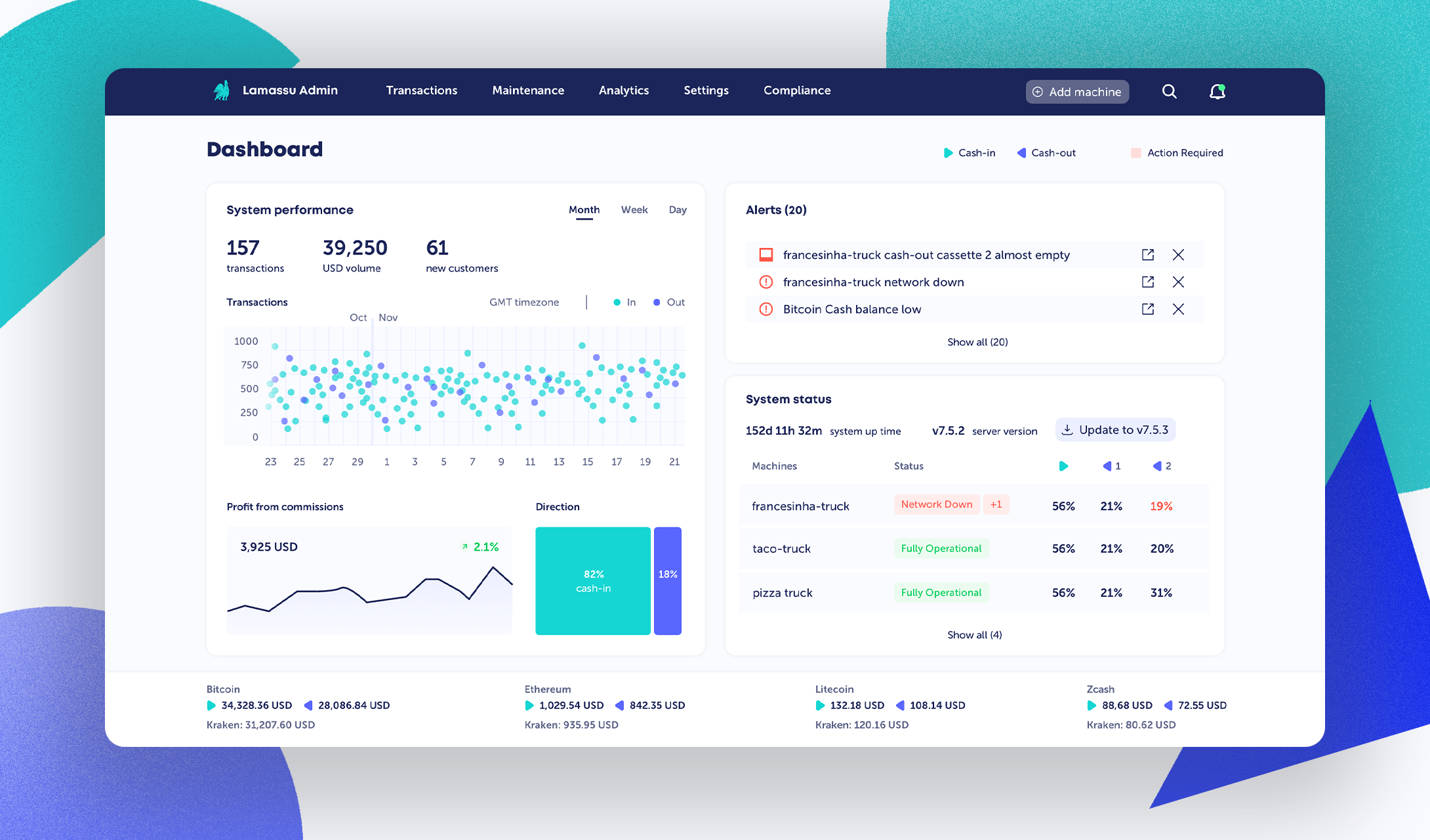 Congrats on your new Lamassu ATM!
The following is a step-by-step guide to setting up your machine's admin using a Linux, macOS, or Windows computer, intended for anyone without prior experience.
Please follow each step carefully.


Preliminary notes
Before beginning, please review some key articles on your new machine:
In the following videos and articles, we'll be walking you through creating secure keys to access your admin, creating a droplet with DigitalOcean to host your admin, installing the admin by running a script, and configuring your wallets.
At the end, you'll receive a web link to your new admin, which features a wizard to walk you through your initial settings and pairing your machine.
Video overview
Before proceeding to the step-by-step articles that follow, please watch our video showing a full setup of the admin installation below. This will help familiarise you with the full process, and you're welcome to follow along! (Windows video coming soon!)
Step-By-Step instructions
After reviewing the articles and video overview above, continue with Step 2 in this section.
---