Blockcypher is used to check confidence levels of incoming BTC cash-out transactions that are below your 1-confirmation threshold.
The details of 0-confirmation transactions are submitted to Blockcypher's API which checks for reasons why the customer's deposit may not get confirmed, such as spending unconfirmed change, unreasonably low fees, and potential double spends.
The threshold is a value 1 to 100, which is customizable. If the incoming transaction is below this threshold, the machine will direct the user to the 1-confirmation flow which requires their phone number and to await the first confirmation before redeeming.
Blockcypher's services are free for 15 confidence checks per hour. Beyond that, you may need to upgrade to a paid plan. Their portal will indicate how much your API token is being used.
To create an account, visit: https://accounts.blockcypher.com/signup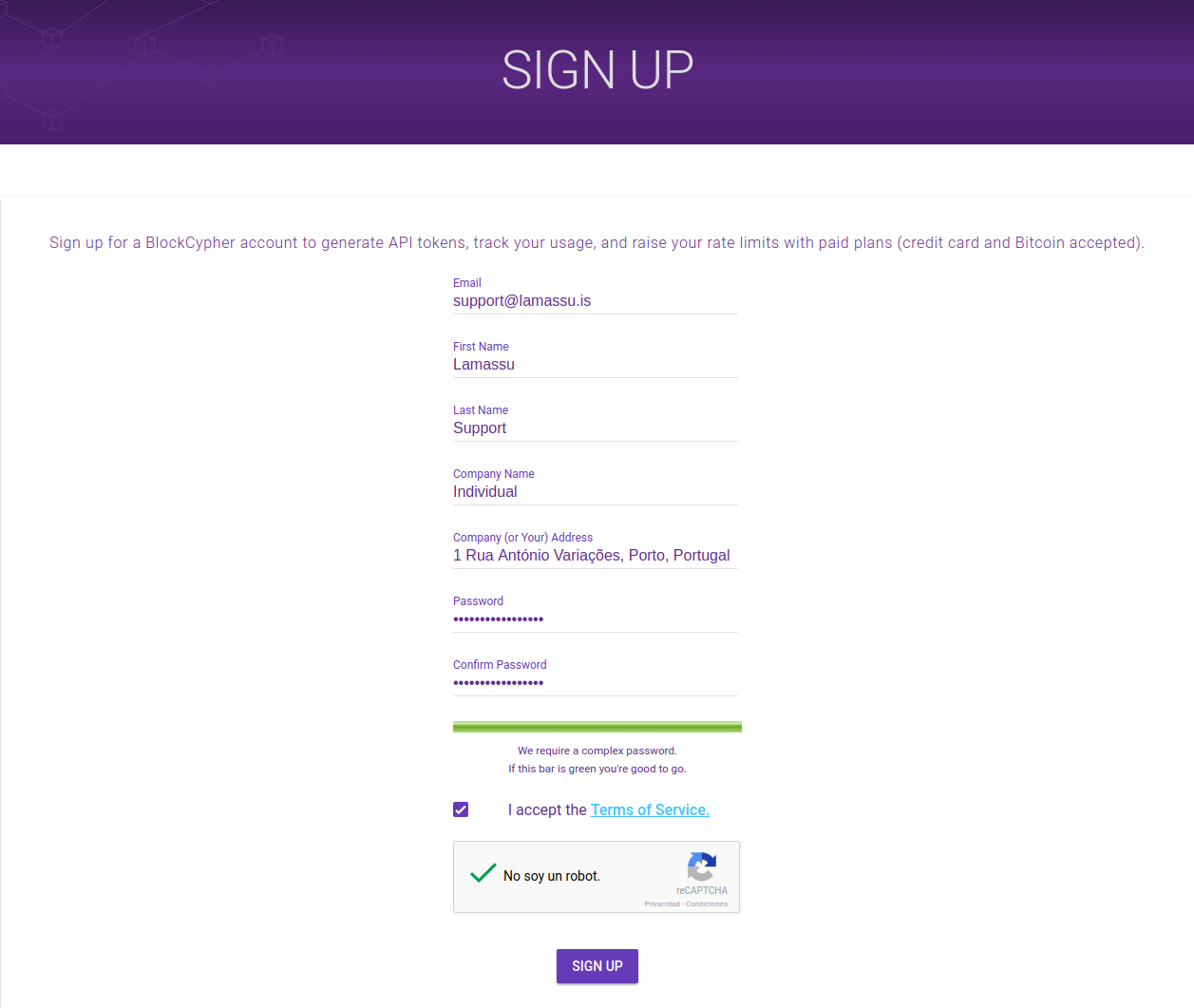 After confirming your email address, the main page of the Blockcypher portal will show your API token.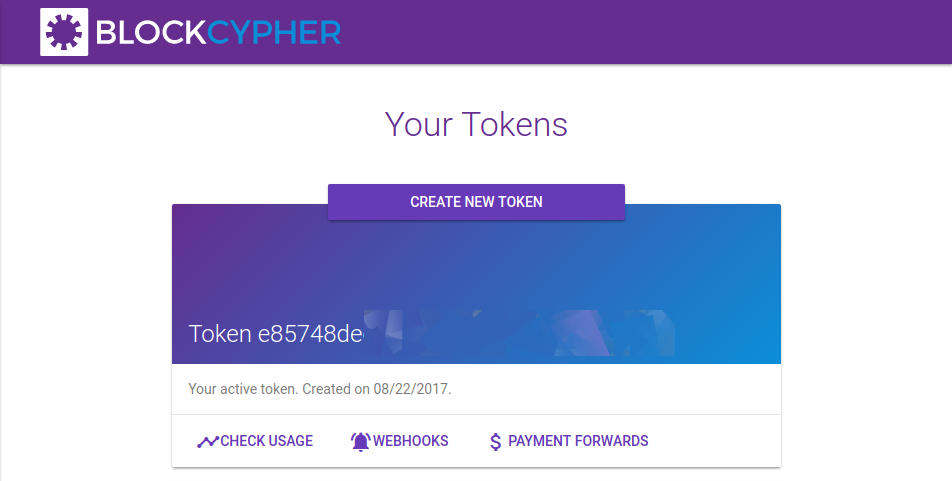 Input this and a confidence threshold into the Blockcypher option on the 'Settings > 3rd Party Services' panel. A confidence of 50 would be a reasonable value to start with. Then click the Save changes button.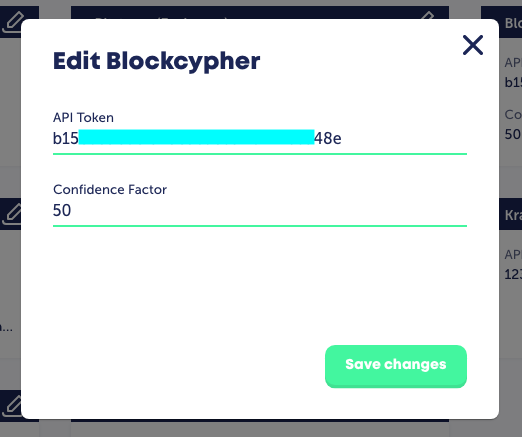 Then, within the 'Settings > Wallet' panel, select Blockcypher from the dropdown menu on the 'Zero Conf' column, and click the Save button.

Test by placing a 0-confirmation transaction at your machine.